We've been a BBC approved production company for over 10 years.
We do everything we can to make the end-to-end video production process easy and efficient for our clients.
Our team, all from a broadcast background, will provide creative direction leading to a high quality and engaging video.
We've been known to turnaround content the same day if needed, and all delivered to our highest standard.
Take Maximum Advantage of Your Live Event
Do you maximise the value of your event?
Hosting an event, or conference presents an amazing opportunity to capture a wealth of footage to use for many purposes, such as: promotional videos for future events; capturing discussions or presentations to distribute more widely after the event; taking the opportunity to record interviews with key figures in your industry; or even use interactive elements in your video to increase engagement. Utilising video before, during and after key events will help to expand your audience, generate better leads and ultimately increase conversion rates.
Have you ever considered live streaming your event?
Live Video Streaming allows you to reach a far wider and larger audience than conventional events, engaging them in real-time, providing them with the chance to attend the event virtually. Live Streaming enables viewers to ask questions, and for you to poll the audience on specific subjects, gaining useful insights. You can see viewing behavior real-time and adjust messaging to maintain and increase engagement. All analytics are captured and available for review post-event.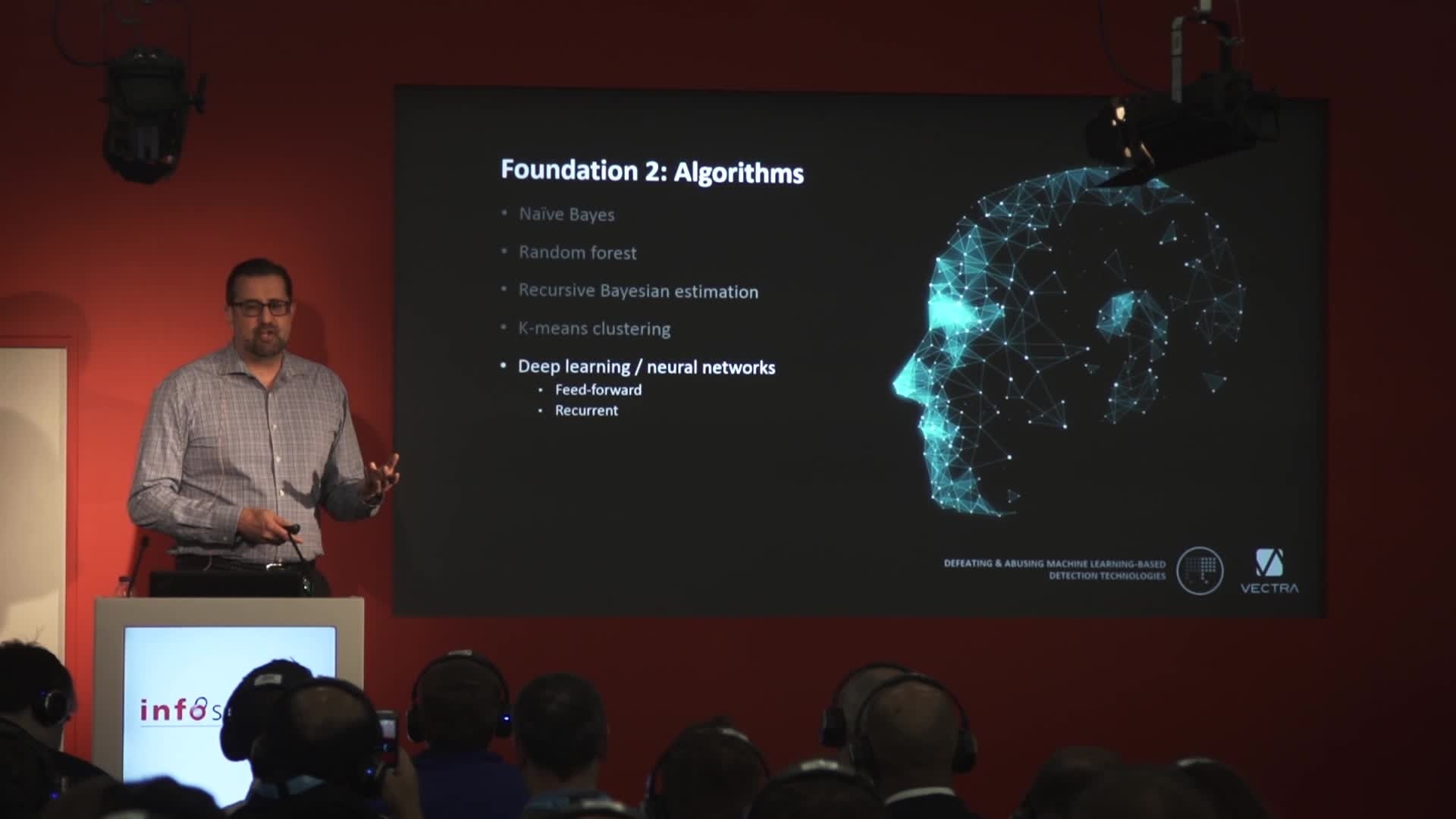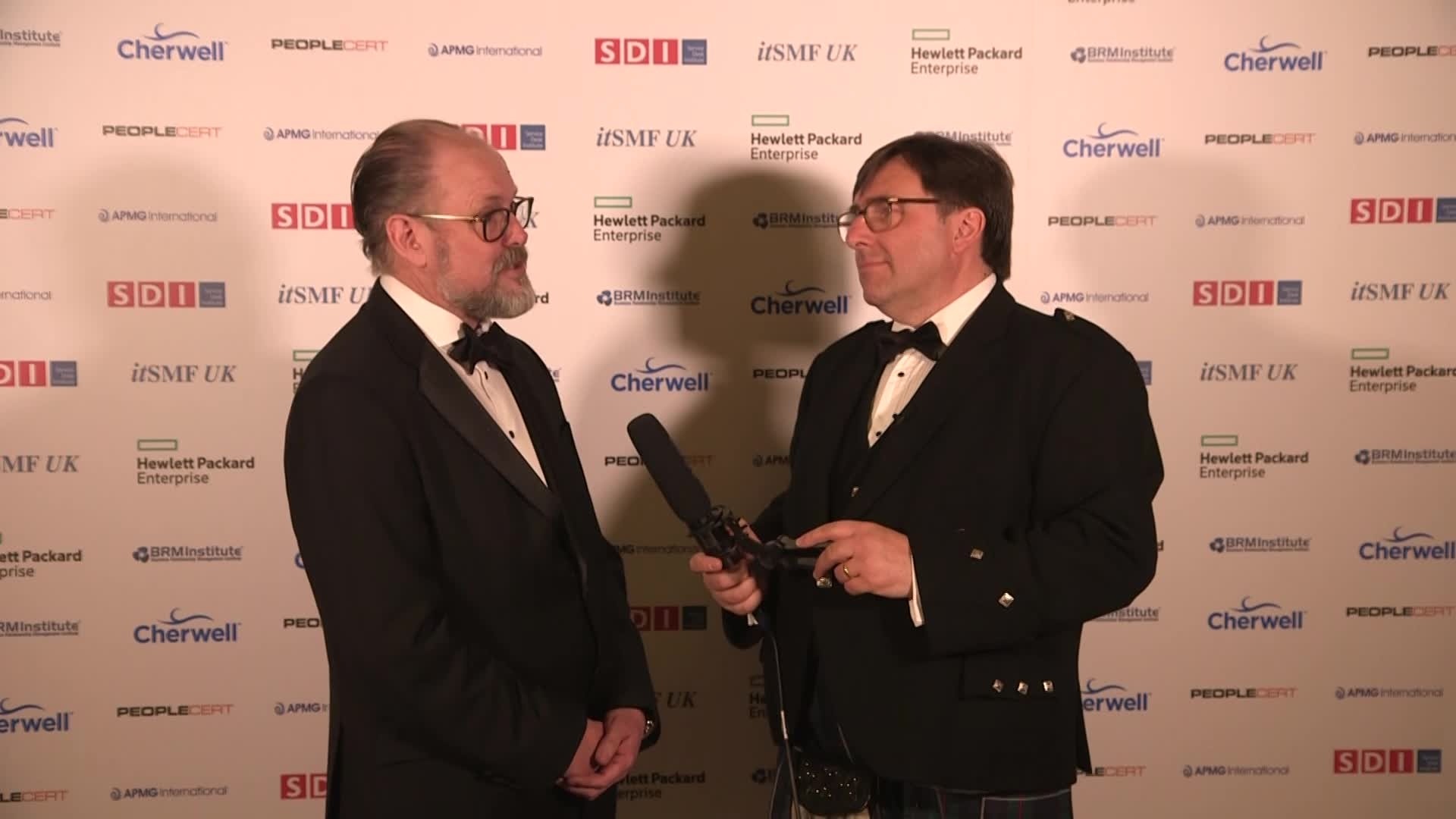 Full Event Filming Service – Whatever the Occasion
No matter what kind of event you plan to hold, we are here to capture it on camera and turn it into valuable content for you!
Exhibitions & Trade Shows
Utilise video to attract customers to your stand
Exhibitions & Trade Shows
'Explainer' or 'How-to' videos are the best medium to attract visitors to your stand.
Interview experts or customers about your products or services and create a 'highlights' video to send to visitors.
Panel Discussions & Conferences
Capture the content on film to promote your future conferences
Panel Discussions & Conferences
Typically, three or four cameras are utilized to capture close-ups of presenters, wider shots of all the panel members as well as shots of the audience. Consider filming short interviews or 'Vox Pops' with delegates and creating a short 'highlights' video to promote future conferences.
Presentations & Seminars
Film your presentations and distribute to your audience to generate more revenue
Presentations & Seminars
Usually filmed with two cameras: one is to record the speaker, and the other is to get shots of the audience. Use presentation videos to grow your audience, get more conversions, and motivate people to attend future events.
Awards Ceremony
Capture the most anticipated event of the year
Awards Events
Capture all speeches and interviews with award winners on film. Use it to promote your company to your audience.
Client Events
Make your client events memorable
Client Events
Client Events help to strengthen relationships and build trust. Getting to know your clients better in informal situations opens many doors to uncover new opportunities.
How to Increase Engagement and Conversion with Interactive Video
Adding interactivity to your event video helps to gain maximum value from your investment.
Event Video Examples
Learn more about live event filming from these examples
PSM Awards Event 
1:44
This video captures the Professional Service Management Awards Event held by ITSMF.
Panel Discussion 
3:20
Excerpt from a panel discussion video filmed with two cameras on location.
Live Webcasting 
1:34
A panel discussion webcast produced and filmed by our team on behalf of Numis Securities.
IoT Conference 
2:16
This video includes highlights from the Smart IoT Conference and was created for our client, Closer Still Media.
We recently live streamed a panel discussion at Talking Edge Studios. The professionalism and customer care from their team was outstanding. They kept us up to date leading up to the filming, giving us some great ideas and advice on how to improve the customer experience. On the day of the shoot, they couldn't do enough for us, putting all of those involved at ease during the filming. The post-production was excellent and we received the files the next day, enabling us to post it online and continue our engagement with our audience. I hope to work with Talking Edge again in the future.

Matthew Kempen, Marketing Manager, The Association for Child and Adolescent Mental Health
I've used Talking Edge to capture footage of UK Oracle User Group's flagship conferences and create some videos post event. The team were a delight to work with from start to finish. Very friendly and professional and extremely hard working. They understood exactly what we wanted to achieve and the output was excellent. I would not hesitate in recommending them.

Harriet Lewis, Senior Marketing Executive, Oracle User Group
Professional, prompt, easy to work with, high quality output. Recommended.

Nick James, Director, Technology & Venture Research, Numis Securities
Talking Edge Studios have been very efficient at producing videos for Gigamon. Every step in producing these videos has been straight forward and the end results have been excellent.

Trevor Dearing, EMEA Marketing Director, Gigamon
Don't Let Your Event Go Away
Take Maximum Advantage Of It. Book Talking Edge For Your Live Event Today.
Book Today