Talking Edge Studios specialise in live webcasts, live event streaming and provide all related production and post-production services. We are BBC approved experts. Our service is friendly, flexible and efficient. We'll work with you to design a production plan, advise on the most suitable approach to achieve your key message and hand-hold you through the entire process. We are here to help you engage your customers and deliver your message in the best way. We stream your event live on location, in our studio, and to Social Media.
Live Streaming and Webcasting Features
Live video streaming, or live video webcasting, is the process of broadcasting real-time, live video footage to your audience over the internet. It is an innovative and unique way to deliver your content, connect and interact with your global audience, and to create new opportunities.
"We recently live streamed a panel discussion at Talking Edge Studios. The professionalism and customer care from their team were outstanding. They kept us up to date leading up to the filming, giving us some great ideas and advice on how to improve the customer experience. On the day of the shoot, they couldn't do enough for us, putting all of those involved at ease during the filming. The post-production was excellent and we received the files the next day, enabling us to post it online and continue our engagement with our audience. I hope to work with Talking Edge again in the future."
Matthew Kempen, Marketing Manager
The Association for Child and Adolescent Mental Health (ACAMH)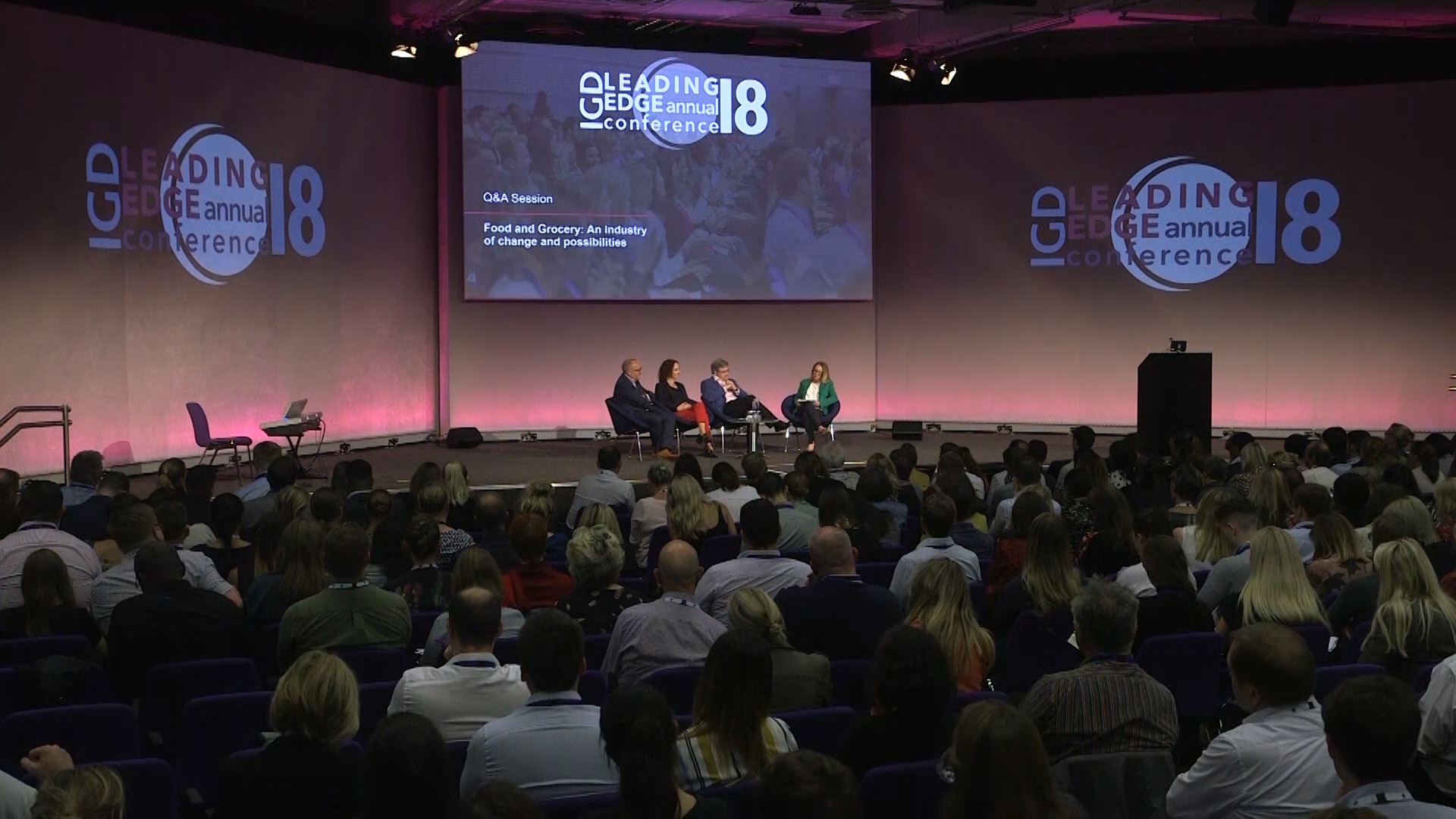 On Location
We're able to stream your event live at your preferred location. Our professional crew will take of all necessary arrangements.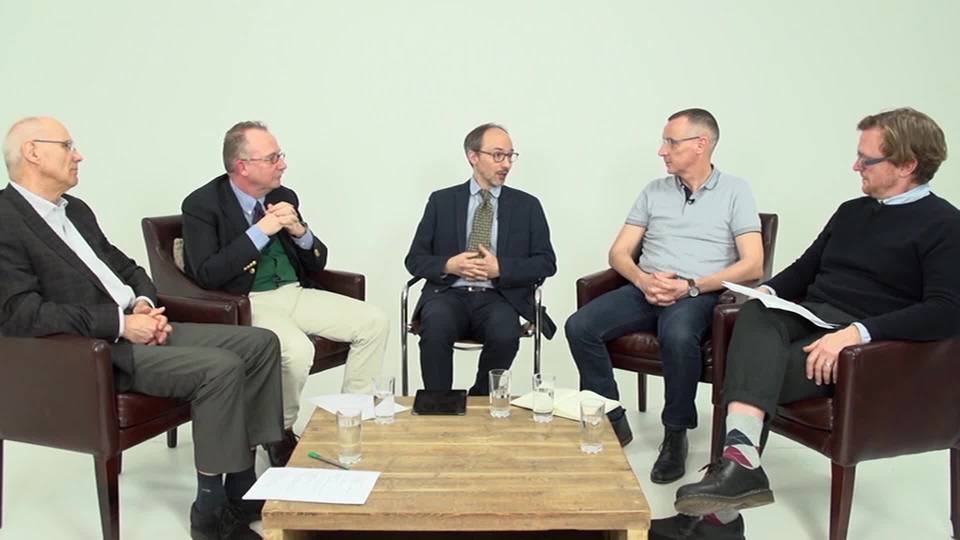 In Our Studio
Our studio in central London provides the ideal facility for a live webcast. You can live-stream a panel discussion, roundtable or interview. Whatever the purpose and format we're ready to go.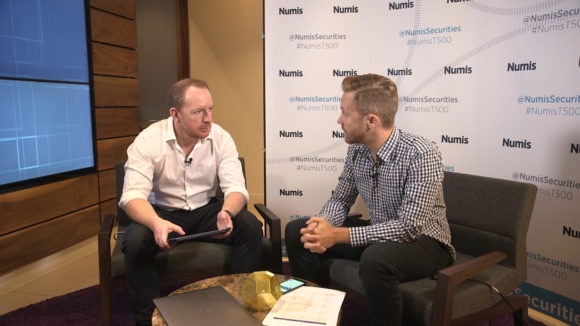 To Social Media
We can livestream your event to your social media page helping you reach your Twitter or Facebook community.
HOW TO PREPARE FOR LIVE VIDEO WEBCASTING
Getting ready to go live requires careful planning and organisation ahead of time, and as a leading Webcast Provider we have prepared some questions which you will need to think about before live streaming your event:
Live Stream Video Examples
Learn More About Live Streaming From These Video Examples
Leading Edge Conference 

1:43

This is a highlights video of the IGD 'Leading Edge' Annual Conference (2018) which was streamed to a UK wide audience.

Client Case Study Video 

3:02

Barclay Rae, CEO itSMF UK, explains why they have engaged with the use of video, especially with Live Video Broadcast.

Live Streaming to Twitter 

17:14

This interview is a part of an interview series live streamed to Twitter at the Numis T500 conference.

LIVE Streaming Highlights 

2:26

This video highlights live events which were LIVE streamed by our crew.

Live Event Webcasting 

1:34

A live webcast produced and filmed by our team on behalf of Numis Securities.
LIVE STREAM TO YOUR AUDIENCE NO MATTER WHERE THEY ARE
Let your business benefit from live video streaming,
get in touch for a free of charge consultation