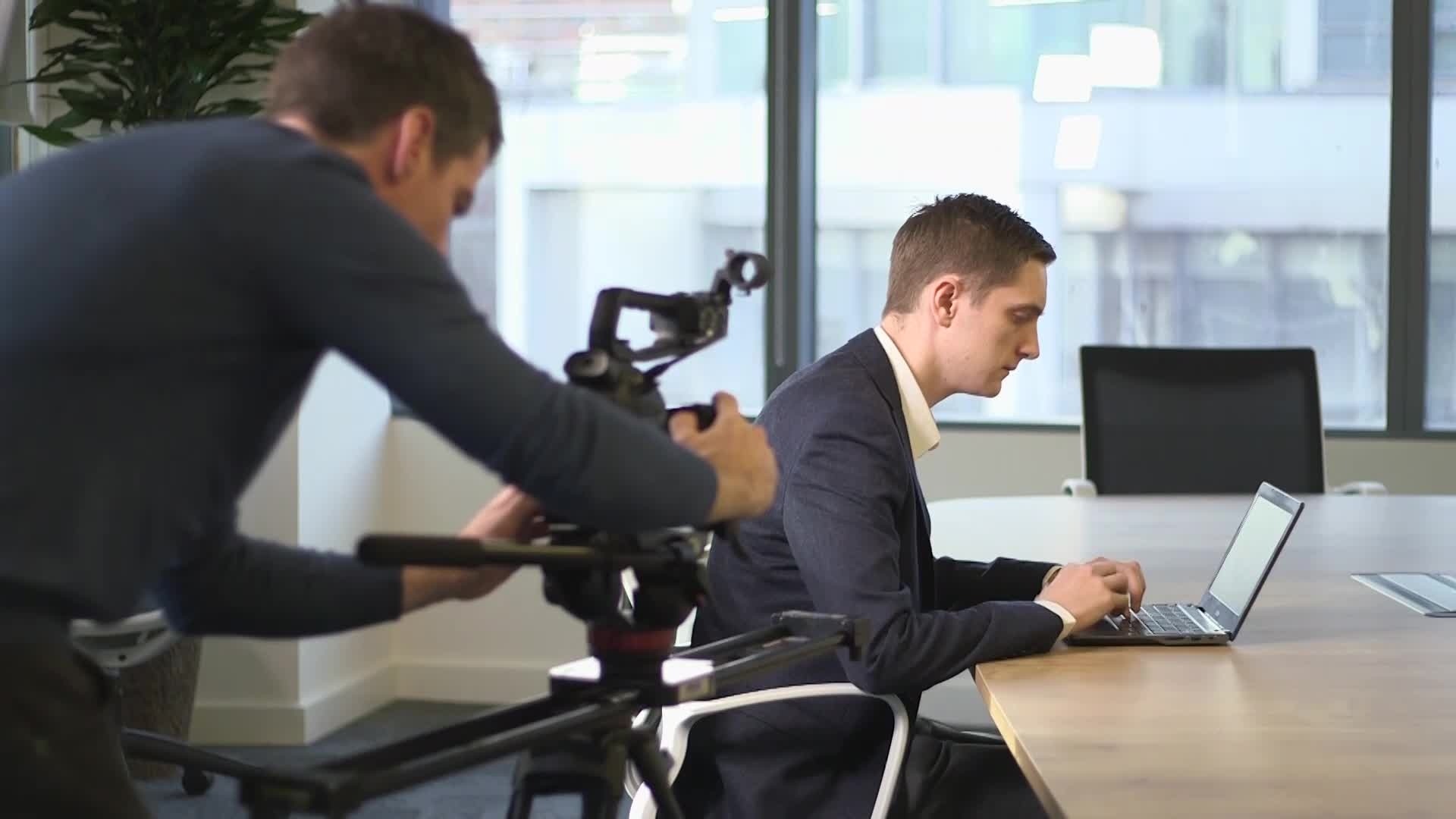 Videographer for hire
Contract top video talent for short or long-term
Hiring camera crew can be expensive. And if you're not a production expert, choosing the cameraman with the right skills is difficult to evaluate.
If you're looking for a long-term videographer for hire to join your marketing or communications team, we'll work with you to identify the right person and talent to fit your organisation. They'll be available on short and long-term contract and backed by our in-house team. So they'll always have an expert or director on-hand to provide guidance for more complex productions.
You'll also have access and preferential rates for our post-production team, allowing you to produce and turnaround content quickly and efficiently.
You can hire a video professional for one-month for under £200 per day, so there really isn't a more cost-effective and flexible solution to grow your video content.
Why hire a videographer at Talking Edge:
Extremely cost-effective
Hire for as little as one month
We search and screen the talent for you
Access to our team of experts
Editing to help with peaks in demand